1 min to read
Happy New Year 2023
We all get the exact same 365 days. The only difference is what we do with them.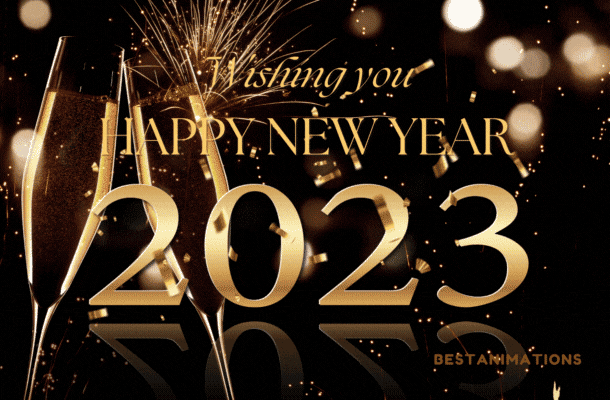 Year 2023 - A New Start
2022 has been another year filled with learning and experiences!
Going back, I see that every engagement in 2022 involved a huge work of cloud transformation and digital experience. There is so much learning in each endeavor. I owe gratitude to our customers, partners, colleagues, and community.
A New Year is like a blank book; the pen is in your hands. It is your chance to write a beautiful story for yourself. Every end marks a new beginning. Keep your spirits and determination unshaken, and you shall always walk the glory road.
Another year has passed, and another year has come. I wish you that, with every year, you achieve all your dreams. May God pour love and care on you.
WISHING YOU AND YOUR FAMILY A VERY HAPPY NEW YEAR 2023
I am really excited about this new year with possibilities in AI (e.g., ChatGPT).
Especially thrilled about my next book on Microsoft 365, which is taking shape nicely and may be published soon. Read more here /book excerpts
It is so exciting to see newer avenues in the field of Digital Transformation, low-code, no-code platforms with AI, Machine learning, and Data Science. I am looking forward to them in the new year.
BEST WISHES ON THE NEW START AND AN INCREDIBLE JOURNEY WITH YOU IN THE FUTURE.
dotnet new maui
Read https://www.statista.com/chart/29019/most-common-new-years-resolutions-us
---
If you are interested in Citizen Development, refer to this book outline here on Empower Innovation: A Guide to Citizen Development in Microsoft 365
---